Health
Check out our co-branded Tumbler range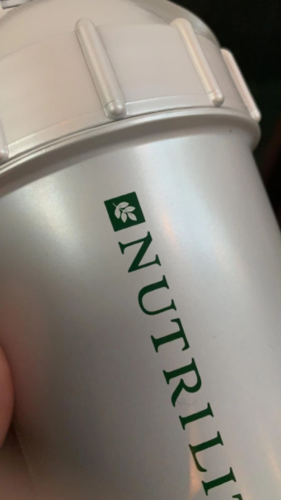 It has been truly humbling for our business over the past year to have been approached by some giants of the health & fitness world to co-brand our award-winning Tumbler range. The faith they have put in our mission to shake up the industry is inspiring and we will strive to make their massive investments worthwhile.

Our first breakthrough was a partnership with Myprotein. Their customised model - the Pro ShakeSphere Shaker - is available in matte black and can be delivered across Europe. We also offer a Limited Edition white model but this has currently sold out on Myprotein's site.

We have also expanded into China, Malaysia, and Thailand in partnership with Herbalife Nutrition. Our flagship offering is another customised model, this time in black and Herbalife's classic green shade. With their support, we are now launching our new storage containers for pills and powders to carry alongside a Tumbler bottle.

Most recently, we fulfilled 50,000 orders for Nutrilite by Amway in Japan - all of which sold out in 24 hours. Nutrilite loved our Tumbler VIEW range and we really enjoyed tailoring our colour range to suit their customers' needs.
For more information, see our LinkedIn platforms at https://www.linkedin.com/feed/update/urn:li:activity:6688392594323460096/  and https://www.linkedin.com/feed/update/urn:li:activity:6688390615316725760/.